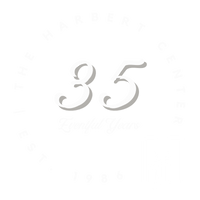 Since 1986 The Harbert Center has been home to more than 20 of Birmingham's top civic clubs, associations, and nonprofit organizations, which meet here on a regular basis.
On nights and weekends, The Harbert Center is transformed into a unique venue for social events, fundraisers, and weddings.
Exquisite food, downtown location, convenient parking, and state-of-the-art event facilities provide the ideal atmosphere for productive business meetings and memorable social gatherings.